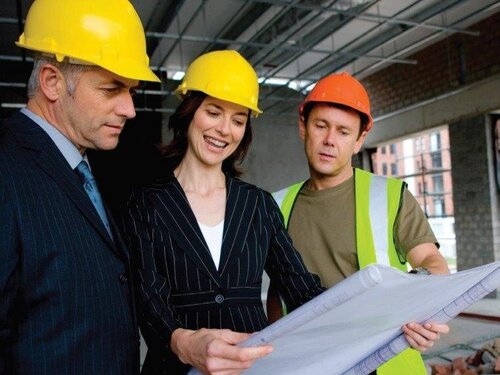 Company Background
Jacobson Construction Pty Ltd has been building new and additional living spaces for people over the last 21 years. From our incorporation in Sydney 2002, Jacobson Constructions has enjoyed steady growth to become a key provider in the building industry. Today, Jacobson Constructions offers a comprehensive building work from small renovation to luxury homes. Jacobson Constructions has successfully completed many projects with a high level of customer satisfaction.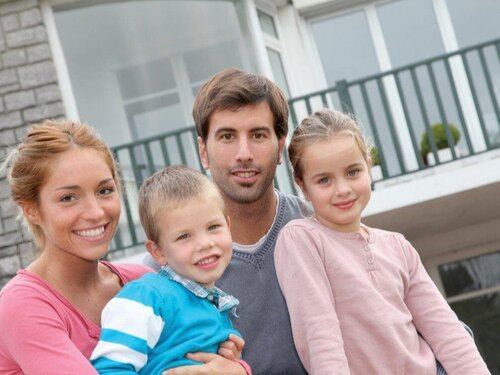 Our Commitment
At Jacobson we understand our excellent performance is essential to our own reputation. Timely and regular communications with customer, professional presentation of our staff and trades, prompt response to requests, quality workmanship all add up to the service we provide. Jacobson Constructions is a one-stop-shop for your project from sketch to turn key.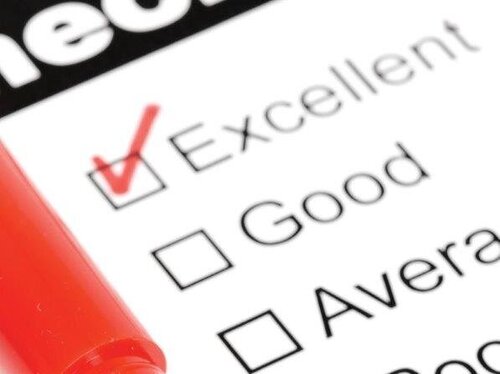 Workmanship
The quality of our work is the foundation of our achievements and growth to date. Quality is controlled not only through the careful screening of our tradesmen, but also through the quality inspections undertaken by our supervisors throughout the repair cycle, to ensure fine attention to detail when identifying issues and signing off on workmanship.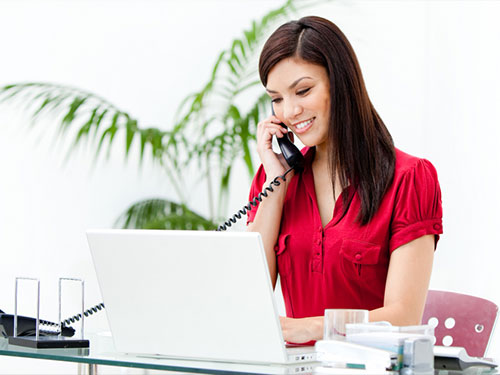 Communications
It will not take you long to find out how good our communication is, we are an extremely dedicated company. From the first enquiry you make till you move in to your new home our service will be one of the best you have experienced.